Next Saab 9-4 with 1.6 Liter engine
Last Updated: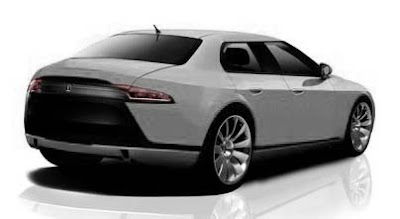 At least this will be the base engine in Europe.
With a turbo, it will actually make good enough power to move this rather large car.
The new 9-5 will be based on the same platform as the new Opel Insignia.
The 2.8 Liter V6 will still be offered as the top of the line engine.
We'll see the whole thing for real next year.
(The picture above is just another illustration)