No BMW X7
Last Updated: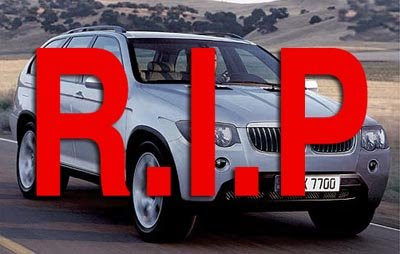 For years BMW was thinking about a larger than X6 crossover/SUV.
No more.
They will instead be working on a 1 series based crossover.
I guess that would be the X1, right?
Go stop by WheelHQ.com and take a look at their large selection of
BMW Wheels.