No production ZT
Last Updated: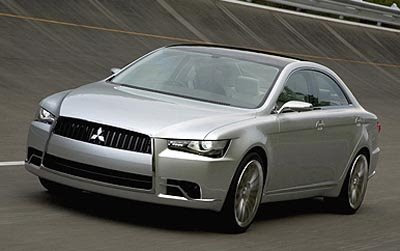 Mitsubishi has decided against a production version of the ZT Concept.
So what most people saw as the new Galant won't be happening.
Kind of weird because this one looked pretty much production ready.
It could mean a few things:
-They don't want replacement for the Galant
-They are designing something better.
-They gave up on the mid sized car market
-They gave up on making cars all together and are concentrating on high speed blenders.
What do you think?