Paul Newman's last lap.
Last Updated: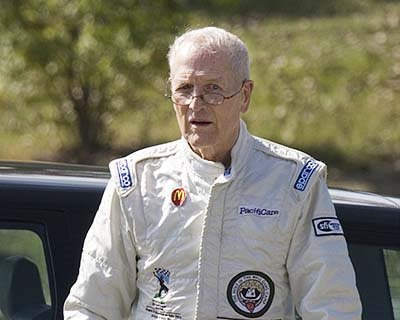 Mr. Paul Newman drove on the Lime Rock track in August 13 what will probably be his last race.
The track was closing its doors when he got to do one last lap with his favorite car, watched only by close friends.
A true Hollywood and car legend is getting ready to say goodbye.
Let's send him all our good thoughts. He has brought good things to so much to so many people.
Live every moment my friends….