Revised Mitsubishi Colt
Last Updated: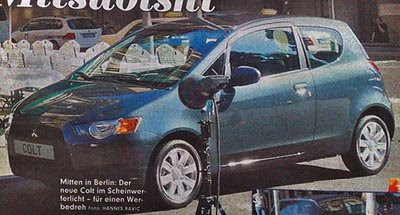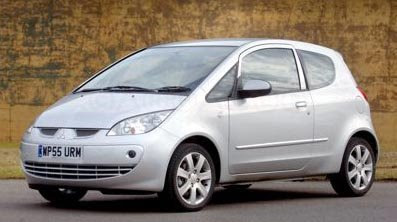 Or "how to ruin a nice design".
The top car is the one coming out soon, with the all new front end.
The bottom one is the current model, on sale for the past few years.
But still a modern and quite original model.
Now Mitsubishi wants to make sure the Colt has the same front end as the Lancer. Or something close.
That's just too bad…
Not that we'll ever see it over here or anything….