Subaru Forester Diesel coming up
Last Updated: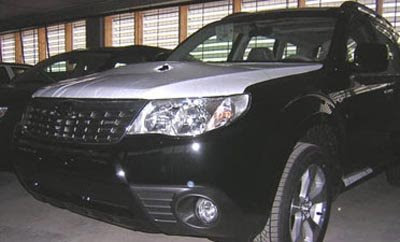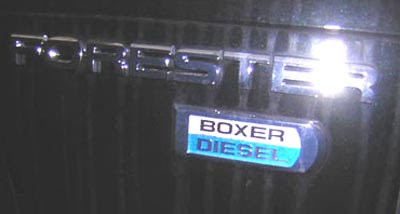 At least in Europe.
The 2.0 Liter will produce 150hp and much more torque than the 2.5 Liter. All available at 1800rpm.
I almost was going to say that we could use this over here. But last time I checked, Diesel fuel was still $1 more than regular gas.