Thanks!!!
Last Updated: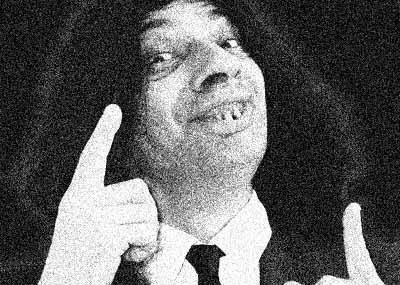 Thanks to all of you who gave me such a good feedback while I was in trouble with the "Paramount Man".
These pictures of the Volt were all over the internet within minutes. So they must have been pretty busy sending threatening letters to everyone.
But it made me feel great to have all of you guys supporting me.
I'm just trying to bring you the latest news.
We all love cars, that's all. Sometimes a little bit too much.
And I think there is no such thing as a mistake. That Volt was there to be caught on film. You know GM cannot wait to see what people think of it. They have a great car and they know it. They also want us to know it. As soon as possible…
Thanks again to all!!!