Toyota Urban Cruiser
Last Updated: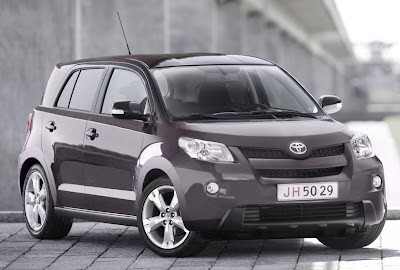 The European version of our Scion Xd will officially come out at the Paris auto show.
As you can see, it seems they are trying to market it more like a mini SUV than a small car. Interesting…
I always liked the Scion version of this car.