Two new Seats coming up
Last Updated: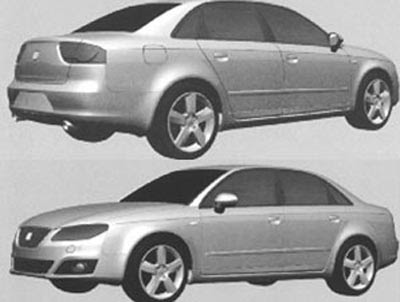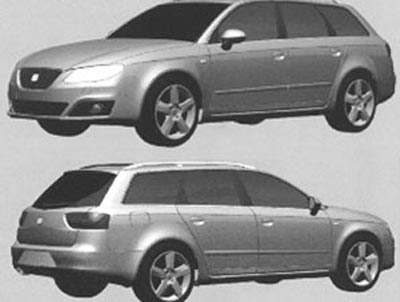 First, the Exeo sedan and wagon. A large car for Seat, based on the Audi A4 platform.
The only thing is, it doesn't really look like a Seat. A bit boring.
But still. That could make a decent Passat replacement for the US. We are still supposed to get a US built model after the current Passat.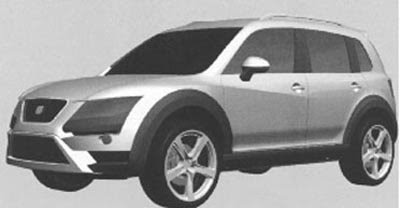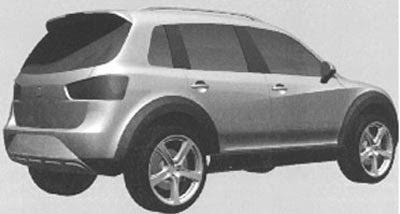 The little Tribu crossover/SUV looks more like a true Seat.
Not sure, but it looks like it might be based on the VW Tiguan.
And cheaper too…