VW Gol Variant (wagon)
Last Updated: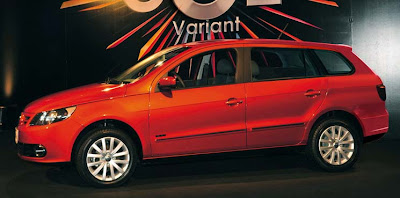 Looks like VW is getting many versions of the new Gol ready.
First the hatch, then the Voyage sedan. Now this wagon and there will also be the cool looking small pick up.
Again, I just wonder if it might not be time for VW to bring back the Fox over here.