What could have been: New DeLorean
Last Updated: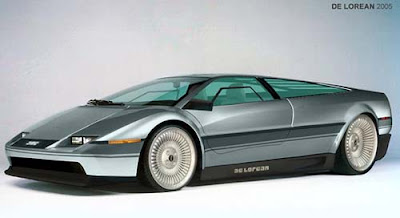 This car is supposed to be what John DeLorean was talking about in a 2001 interview .
It's just too bad this and the other one he was mentioning never happened.
Plus.. well. He died…
I still love the original Giugiaro designed DeLorean.
And actually wish I could own one…
Make sure you click on the title to see the video.