2009 Pontiac G3
Last Updated: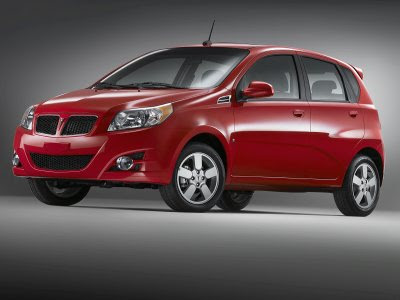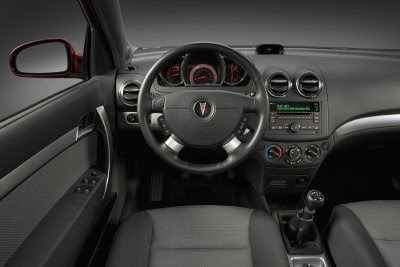 It's official. Pontiac is getting its own version of the Chevy Aveo.
And it's a little bit sad.
After the G6, the Solstice, the G8, Pontiac is getting a small and very mundane little hatchback.
As you know, I drove the Aveo a few weeks ago and found it to be an OK car. But nothing like a Pontiac should be.
No matter what, that car wasn't really fun to drive.
I really don't get what GM is trying to do here. If you want to sell more Aveos, sell more Aveos. They don't need to sell it under 2 brands.
I'm not sure they can really afford the damage it does to the brand either.
Just when they were trying to convince us that Pontiac means sporty…