2010 Chevrolet Camaro SS
Last Updated: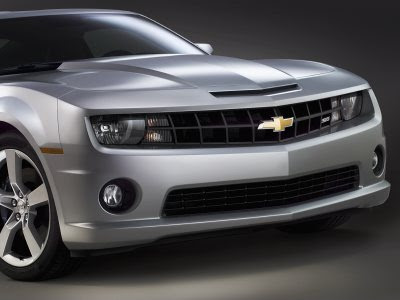 This will probably be the least popular Camaro SS ever .
By the time it comes out, gas will be over $5 a gallon. Any car with a 6.2 Liter engine and 422 hp will have very limited appeal.
Sure, the SS has always been the top and most expensive Camaro. Therefore not the most popular model.
I 'm not even sure why they really offer this anymore. I guess the purists want it out there.
300hp from a V6 will be more than enough for most. And 260 hp from a 2.0 Liter turbo might even be more popular…
Check out AmericanMuscle.com and their new line of
2010 Chevy Camaro
Parts.