2010 Hyundai Sonata ???
Last Updated: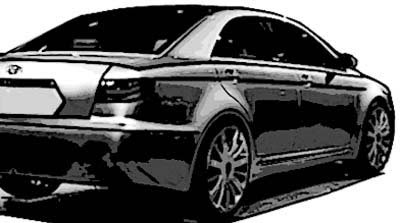 Who knows. This could almost be anything.
It could also be anything from 5 or 7 years ago…
More rumors about the next Sonata:
-A May 2009 debut
-On sale October 2009
-Wagon version as well as sedan
-Hybrid version
-Concept for the Los Angeles auto show
We'll see….