2011 Production Volt
Last Updated: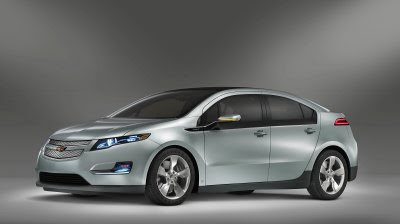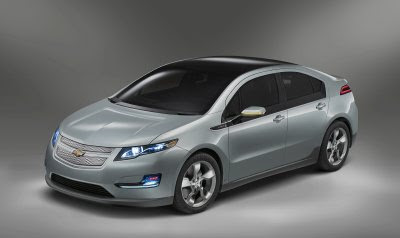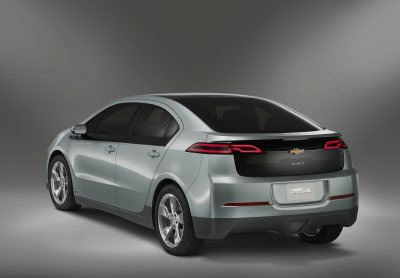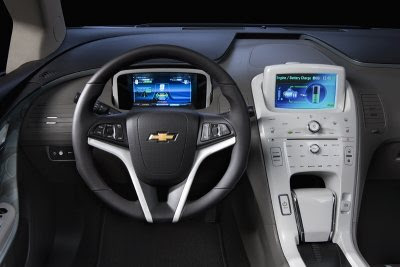 Finally. The car without the suits in front of it.
And the interior too.(Which almost looks like Apple was at the design meetings).
It looks really nice so far. Even in that not so cool color.
For most people, this will look more like a real car than the Prius. But the big question is the price.
And also being the 1st ones to buy all that new technology. The Volt can drive 40 miles on the electric charge alone.
But you know this will only get better and better with years.
But I guess it's like getting a computer or digital camera. The technology is still improving…