Audi S3 Cabriolet
Last Updated: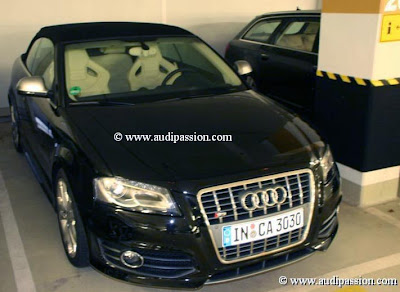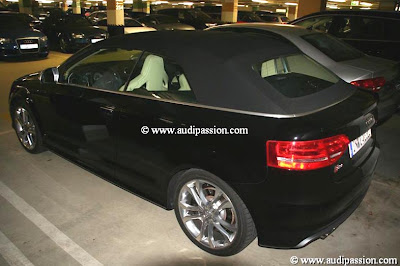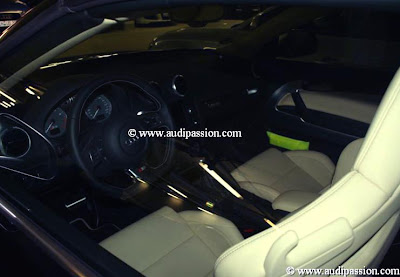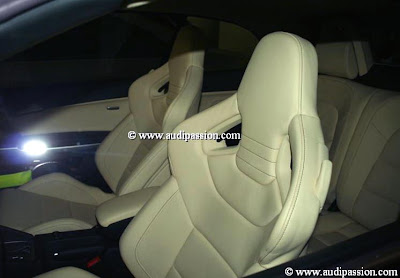 It was just a matter of time. The Convertible Audi A3 will get an S3 version soon.
As these pictures from a German underground parking lot show us.
And just like the other A3 versions, it looks great.
Just look at these seats. That's pretty amazing.
The S3 is powered by a 265hp version of the 2.0 Liter Turbo.
And just because we don't get the Cabriolet or the regular S3 in the US. There is just no chance we'll get this.
On another interesting note: The S3 is on sale in Mexico but not the US…Go figure…