Brilliance BS4 on sale in Germany next month
Last Updated: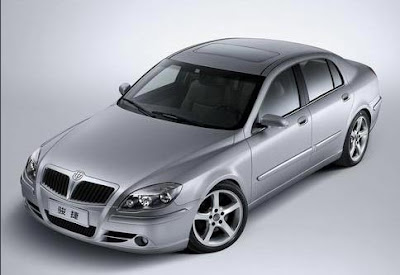 They claim the price will start at 16 000 Euros. For the 1.6 Liter engine.
A larger 1.8 Liter will be an option.
I am not sure but that sounds pretty cheap for European prices.
Can anyone here from Europe tell us what else you guys can buy for around 16 000 Euros???