Dead Nitro
Last Updated: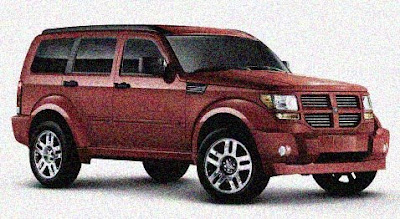 Chrysler is now saying they will merge the Jeep Liberty and the Dodge Nitro into one car.
That can only mean one thing: no more Nitro.
Chrysler is really trying to separate their brand images. That would mean Chrysler would sell car while Jeep would sell.. Well..
Jeeps, I guess. Even if the next Grand Cherokee will actually be car based.
I am not sure whare this lives the Dodge brand.
Sporty?
Chrysler luxury, and Dodge sporty ? Or cheap?
What do you think?