Fiat 500 Abarth
Last Updated: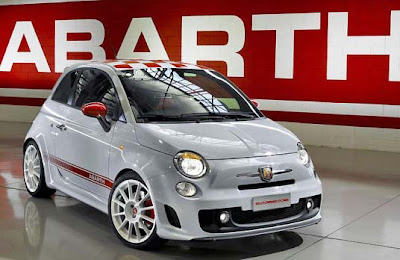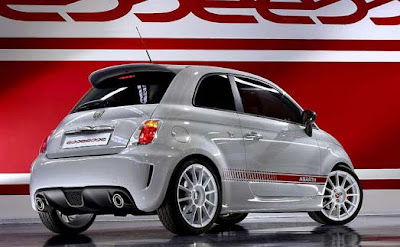 The Sporty version of the cute Fiat 500 is out in public.
A still cute, but more aggressive little car with now 160hp. Enough for plenty of fun.
This should be great competition for the Mini Cooper S.
Now let's find a way to get these over here… Please….