Honda Insight Concept
Last Updated: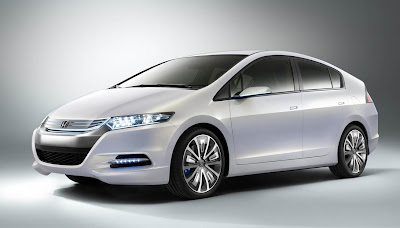 One of these "Concepts" that are pretty much the real thing.
Except for some details and trims.
It should be on sale before next summer and prices will start at around $18500 in the US. Honda is planning to sell at least 100000 of these a year over here.