Hyundai i20 interior
Last Updated: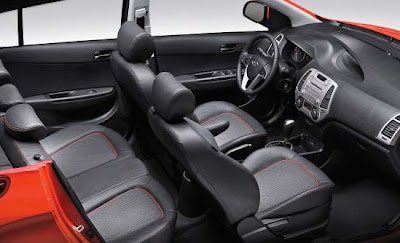 Not bad at all for a car smaller and cheaper than the Accent.
And, yes, Hyundai is now actually considering the i20 for the US market. There were even talks about the smaller i10. But it was decided the i10 is just too small for the US market. It wouldn't be worth it for them to import it.