Hyundai i20
Last Updated: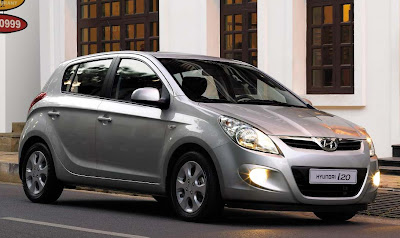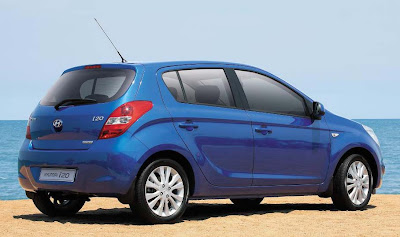 The new i20 replaces the Getz. A small car that was never sold in the US.
But Hyundai is now seriously considering importing the i20 over here.
It would be a car cheaper than the $11 000 Accent.
And a Hybrid version is in the works as well.
A good idea if you ask me. I think the "small a fuel efficient" car market will pretty much explode in the US over the next few years. And whoever has something in that segment will be cashing in.