Malibu drive coming up
Last Updated: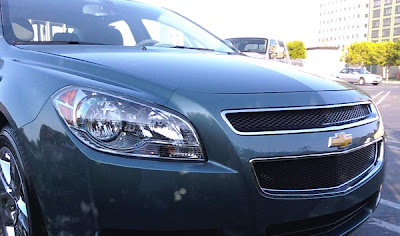 After driving the Saturn Aura for a week, I was just wondering how was the same powertrain (2.4 Liter with 6 speed auto) in the newer Chevrolet version.
When I first drove the Malibu last year, the 6 speed wasn't available with the 4 cylinder engine yet.
The one I am driving now is not the loaded model, unlike the Aura I had before.
It is an LT version, where the 6 speed with paddle shift is an option.
I will report more on it later. But if you have any questions, go ahead…