More Kia Soul pictures
Last Updated: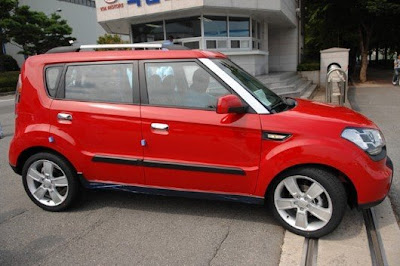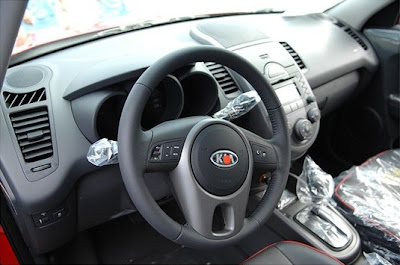 Not sure exactly when this comes out, but it looks like we won't have to wait much longer to see the Scion's first real competition.
The Nissan Cube being next.
The more I see this car the more I like it. It is actually a pretty original design of the cubic motif. to me this looks much better than the Scion.
And it should be cheaper too. I think pricing will be key for the success of this car.
Image isn't that important at this price point. Or even slightly higher.
Remember the PT Cruiser? People were waiting months to get one when it came out. Or paying up to $30 000 for a loaded $23000 model. And most of these people would have never considered a Chrysler before.
I think this will be a great thing for Kia's image.