More new Ford Ka picture
Last Updated: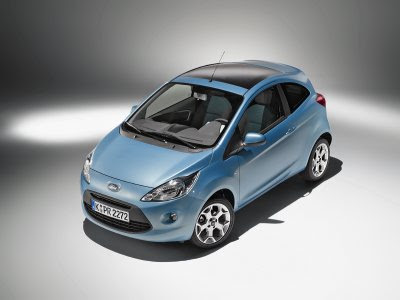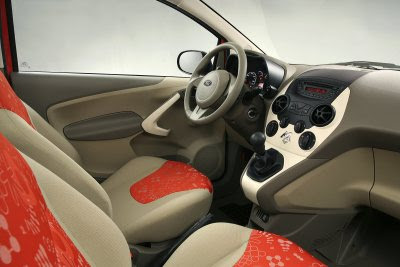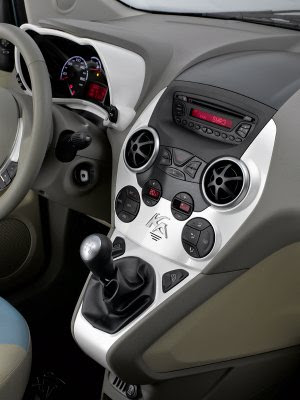 The big sunroof, that's great!
I don't think Ford will want to sell us anything smaller than the Fiesta over here. But if they do, the smaller Ka looks ready…
They will be selling us the new Fiesta next year, and the redesigned Focus 3 the year after.
Depending on how much gas will cost in the US. ( I think it will quickly go up to $5 per gallon, especially after the elections).
The only problem might be for Ford to figure out how to sell it for less than the Fiesta and still make money in the US.
But at least, they do have something waiting. Unlike Chrysler which has to make some weird deal with some Chinese company in order to offer something fuel efficient in the US.
At least Ford and GM could rely on their European offerings, while Chrysler has nothing on their own…