More pictures of the all new Kia Forte
Last Updated: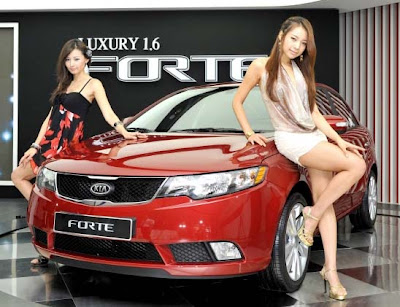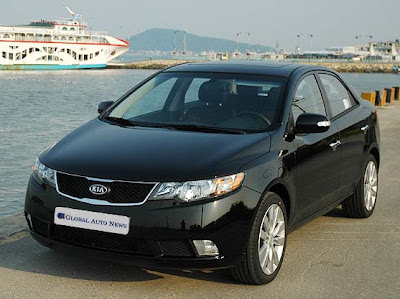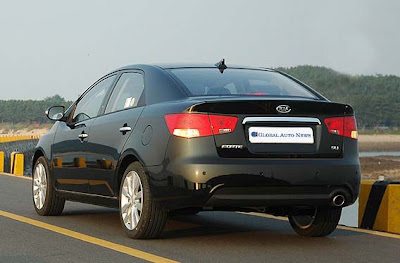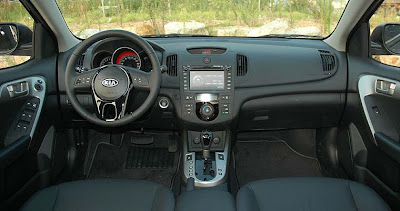 The more I see pictures of it the more I think this could really hurt the Corolla and Civic crowd.
It looks really nice.
I'm not sure how much cheaper it'll be than the others. But I think the new Soul will improve Kia's image a lot.
And it might actually help the Forte.
We'll see…