More pictures of the new Kia Soul
Last Updated: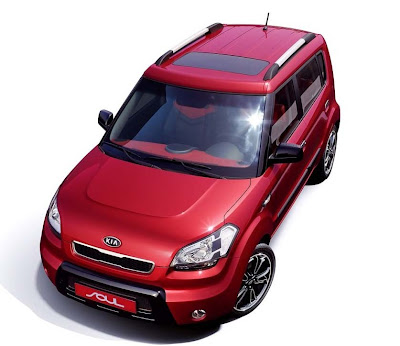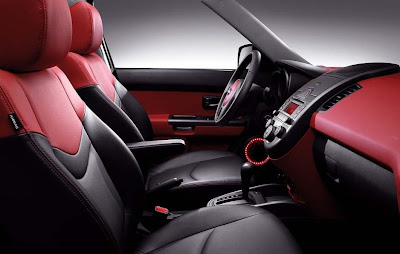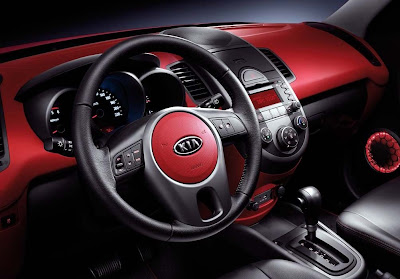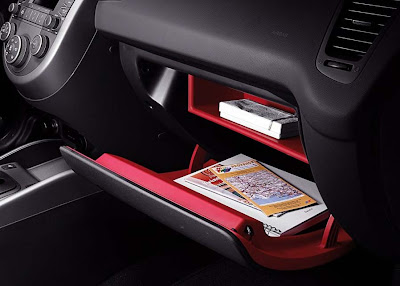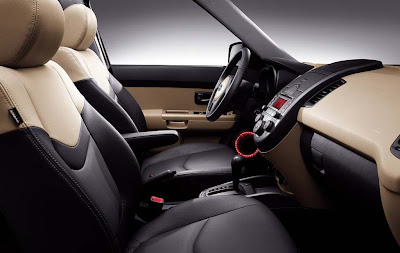 Still looking really nice.
I just hope they price it a bit lower than the Scion still.
It looks like it has an even more interesting interior. As well as a color choice.
Which Scion does not offer in the US at all.
We'll see how much this ends up to be.