More Toyota Avensis pictures
Last Updated: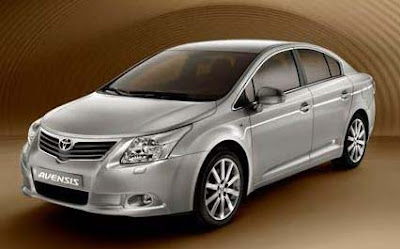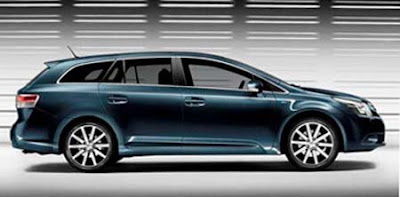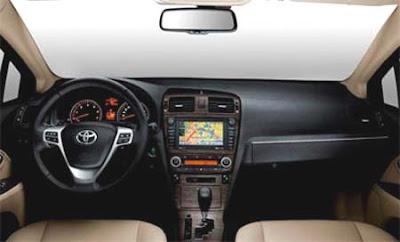 It does look much more modern than the old one.
But still.
After seeing a few of the new Citroen C5 in person. And many pictures of the new Opel Insignia, I don't think Toyota is up to the European level as far as design and personality are concerned.
It still looks much more generic than the European competition.
The new Euro Mazda6 seems much closer to what Europeans would like. Especially the wagon.
But it could do quite well in the US if the market keeps changing towards smaller cars.
This would make a nice smaller Camry.
Thanks to a reader for these.