New Buick Regal
Last Updated: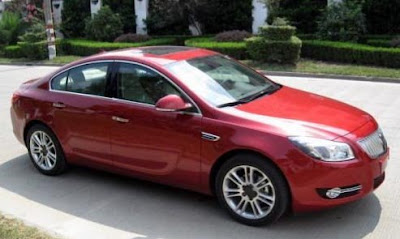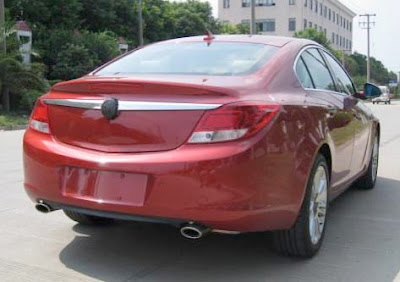 Actually a rebadged version of the new Opel Insignia, as you can see.
It's basically an Opel with a Buick grille. And it still looks good.
So far this is for China only. Although there have been some rumors lately about offering this in the US alongside the all new, but larger, LaCrosse. Even though the LaCrosse is based on the same platform.
I think both cars would be too close, but who knows….