New Jeep Patriot interior
Last Updated: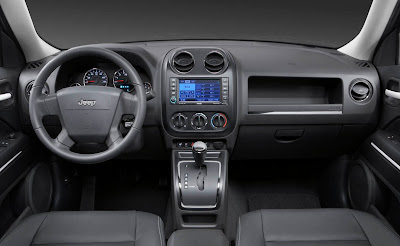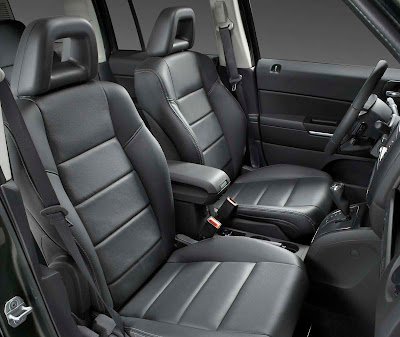 I think they did a really good job in such a short time.
Plus, the Patriot does look like a Jeep.
The Compass gets the same new interior, but it still looks like ass outside.
Next: new interiors for the Sebring/Avenger.
But again, the Sebring will keep the assy exterior design. I think there is hope for the Avenger. A pretty nice looking car that needs a better interior.
And some advertising!
I bet most people don't even know it exists…