Next Opel Astra teasers
Last Updated: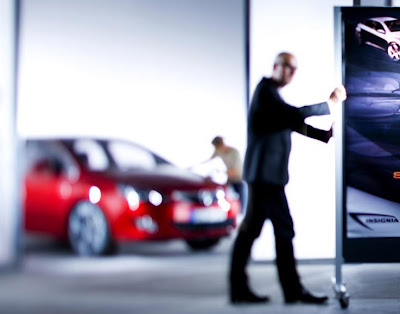 GM has released these teaser pictures of their next Astra.
Not much to see yet, we'll know more in a few months.
It's too bad the Astra isn't selling in the US. So fat they've sold only less than half the amount they had planned.
How about some advertising???
No one I talk to knows about the car. Plus, coming from Belgium GM isn't making any money on it. Let's hope they don't give up on it and find a way to sell us the next one as a Saturn again. Maybe building it in the US would help…