Porsche controls VW
Last Updated: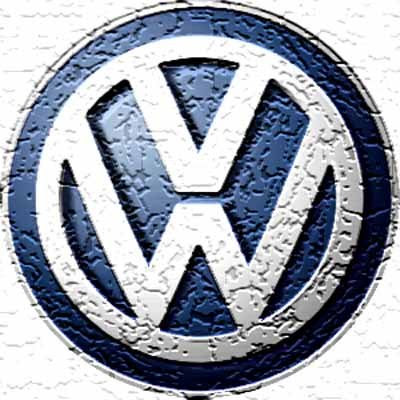 It's official.
Porsche now owns over 35% of VW, which under German law,
gives it control of the company.
What does this mean for VW?
Porsche cars have been much more reliable than VWs in the past few years. But they also make far fewer cars.
Porsche will be making an offer to control Audi as well.
Is it a good thing?
What do you think???