Production Volt pictures
Last Updated: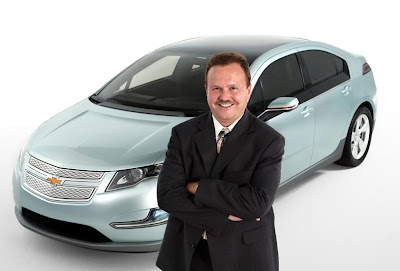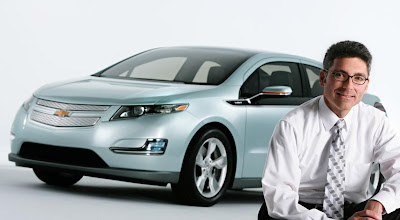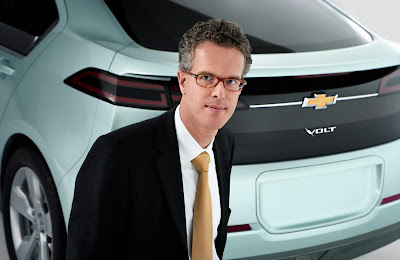 With boring suits blocking the view…
But still, we can pretty much see what the car will look like. The only thing I don't like it the quite boring color.
And we'll have to wait a bit longer for real interior shots.
I think this car looks great, although the front end could have been a bit more interesting.
There is plenty of hype about it, that's for sure.