Revised Mazda Miata
Last Updated: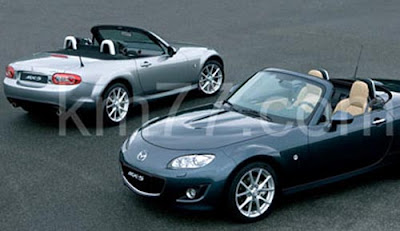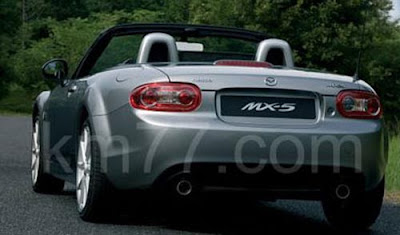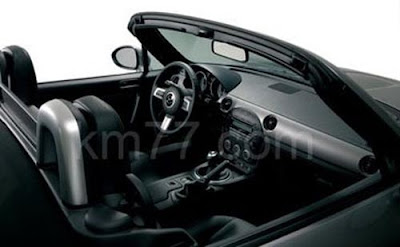 Nothing major, but it does look quite a bit more aggressive.
Basically, they didn't ruin it. Which is great.
I love the new tan interior but can't see anything new in there. Let's hope at least they added an iPod plug.
I am supposed to drive a Miata at the end of next month. So mine will still be the current model ( I assume).
I'll be reporting on it at that time…