Ssangyong Chairman
Last Updated: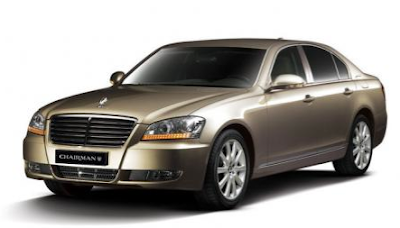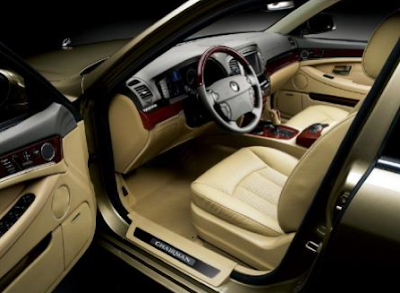 Ssangyong doesn't only make the ugliest SUVs on the planet, but they also produce a "not so good looking" sedan too.
This Chairman competes in Korea with the better looking Hyundai Genesis for the local geeser crowd.
They used to offer a 3.6 Liter V6 or a 5.o Liter V8.
But the competition has forced them to come up with a cheaper version with a 3.2 Liter V6 as well.
By the way, this thing isn't 15 years old, it just came out…