Volvo C30 DRIVe Diesel
Last Updated: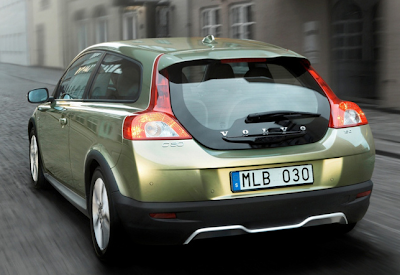 Some new Diesel technology allows the 1.6 Liter engine in the C30 to get above 53mpg in the C30 coupe.
A little less in the S40 and V50.
That's pretty amazing. The C30 is a great looking car. Too bad we don't see that many around.
I think these figures would make it quite a bit more popular in the US.
They will be charging around $500 more than the regular diesel model. And plan to sell 20 000 units in Europe.
But of course, nothing for us…