VW Concept Pick up
Last Updated: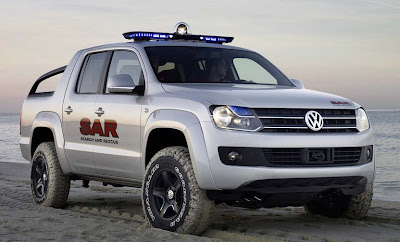 This looks like any compact pick up truck I have seen in the last 20 years or so.
It does have its version of the new VW face, but that's about it.
I am not sure why they even bothered entering this market so late.
I guess these are still quite popular in central and south America, where the production version will be sold.
Because, this isn't coming to the US…