2010 Ford Mustang
Last Updated: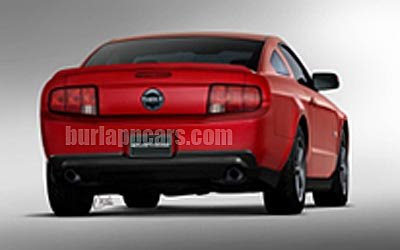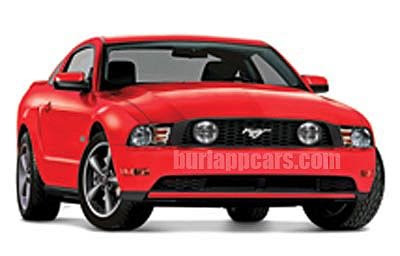 Not 100% sure, but these sure look like the real thing.
Unfortunately.. So I just hope they're not.
The all blacked out front end just looks too weird. Maybe some special version or something.
From the official teasers we've sen from Ford, I was just expecting a bit more.
But that rear end shot just looks real to me.
We'll see in a few weeks. Or before.
Thanks to a reader for these.