2010 Mercury Milan Hybrid
Last Updated: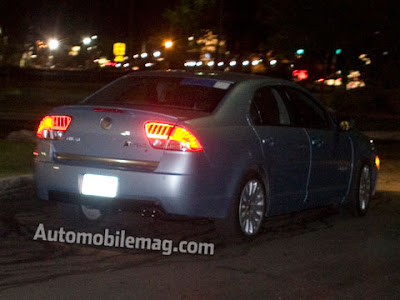 I always liked the Milan.
Sure, it's just a Fusion with different trim. Just like what they used to do in the 70's.
But it is still a really nice looking car.
The new "revised" one also looks really good.
I just hope they will push the Hybrid version. The specs seem superior to the Camry, and it looks better.
Mercury is supposed to be getting cars "designed and engineered by Ford Europe" within a couple of years.
Whatever that means.
At least it looks like they aren't going to kill the brand after all..
That's a great move.