Alfa Romeo back in the US!!!
Last Updated: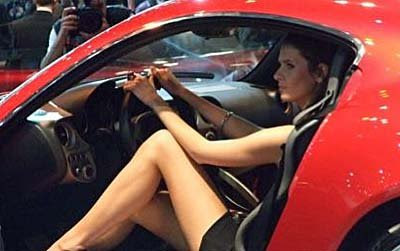 How soon?
How about in a few weeks?!?!
It now seems that the 8C Competizione model will be in the US before next month.
Just like they said before, Maserati dealers will take care of selling Alfas in the US.
Even though less than 100 units of the 8C are planned to make it over here, Alfa plans to sell us a couple of their upcoming sedans and maybe even the all new MiTo.
We'll see about that…