All new Honda Odyssey
Last Updated: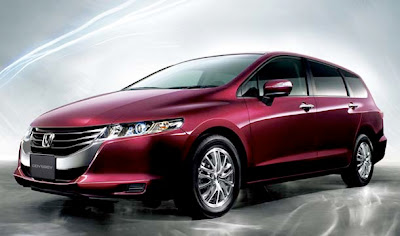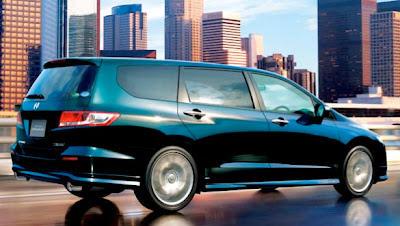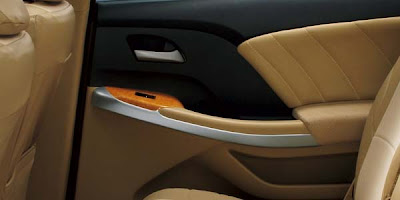 The Japanese version that is.
Not the big bloated one we get over here.
With expensive gas, (And don't fool yourselves, gas always goes down before elections, and back up after) I think there would be a market for smaller Minivans like this one. You can still carry 7 people.
And the new Honda uses the Accord's 2.4 Liter now with about 200hp.
That should be plenty for most people.
Plus, it looks much better than the US Odyssey could aver dream of. And the interior adds a touch of class the US version doesn't have.
How about trying this out as an Acura next year???