Chevrolet GPiX
Last Updated: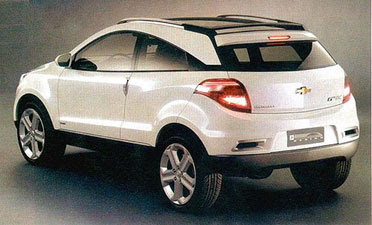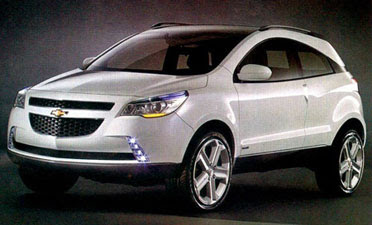 This is for the Brazilian market only, so far.
And it looks like a concept anyway. One of these that are=actually very close to a production version.
It does look pretty nice. Maybe too small for the US. Or not.
Why not import this directly from Brazil, if it does meet all safety and anti-pollution standards required in the US…
It is based on the European Opel Corsa and will be getting a 1.4 Liter and 1.8 Liter engine.
Why not???