Chinese Buick Regal delayed
Last Updated: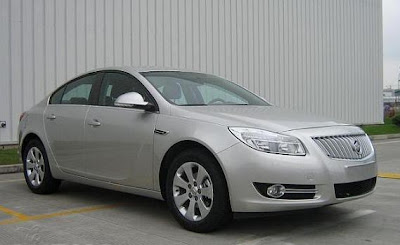 Not know why yet.
But some big GM suits were at the Chinese factory a few weeks ago, and now the car will be 2 months late. It will come out in December instead of this month.
Also, it seems GM won't be offering a V6 in this Chinese version of the Insignia. Instead, relying on a few 4 cylinders, all with Turbos.
Like a 1.6 Liter Turbo with 180hp. And a 2.0 Liter Turbo with 220hp.
How about these in the US?