Electric Audi for 2011
Last Updated: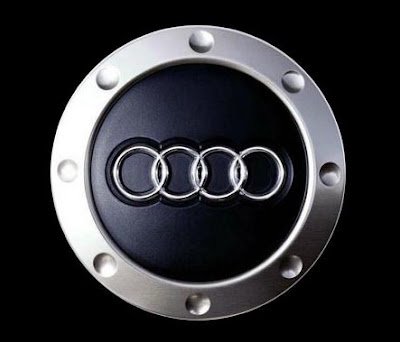 Audi has confirmed their plans for all all electric car by the year 2011.
Unlike some of the previous rumors, the car will not be based on the upcoming small A1.
It will instead compete with the Prius based Lexus Hybrid to be launched in the US next year.
So I would think it'll be larger than the A1.
But we are talking about a 100% electric car here, not a Hybrid.
It seems that within a few years, we might actually see more and more pure electric cars in our streets.
Just when we thought the idea was dead….