Farewell…
Last Updated: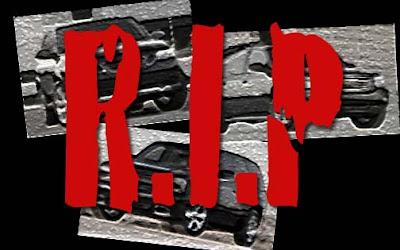 Say goodbye to the Chevrolet Trailblazer, the Saab 9-7X and the GMC Envoy.
These 3 truck based SUV were supposed to be produced until 2010, but GM announced plant will be closing in late December 2008.
This is the beginning of the end for most truck based SUV. And they will not be missed.
Horrible gas mileage and a trucky ride aren't what most people want anymore.