Ford getting rid of Mazda???
Last Updated: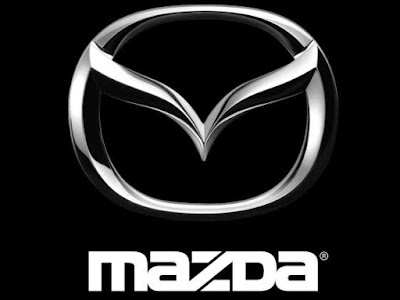 Ford is now actually considering selling its share of Mazda.
Another weird news.
US car makers need so much cash to just survive right now, it's amazing. And sad at the same time.
Ford owns a bit over 33% of Mazda, which could be worth around $ 1.3 Billion. That seems like a lot. But I hear GM looses that much in less than 2 months!
What is next, Volvo?
And what does that mean for future products? Like the new Mazda3 based on the next Focus platform. Etc…
The automotive world might look really different in a couple of years….