GM/Chrysler merger in the works???
Last Updated: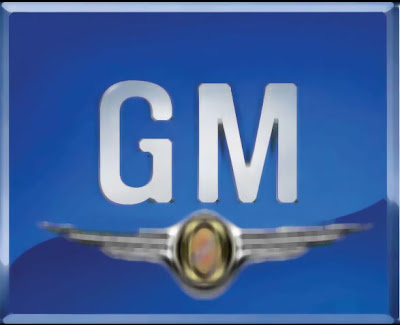 That would have been some crazy thought a while ago. But apparently, the 2 companies have been talking for a month.
Not sure what 2 huge brands in trouble could accomplish.
And if that doesn't work, Chrysler is rumored to also be talking to Renault/Nissan.
For more on this, read the New York Times article by clicking on the title…