Mercedes Concept Fascination interior
Last Updated: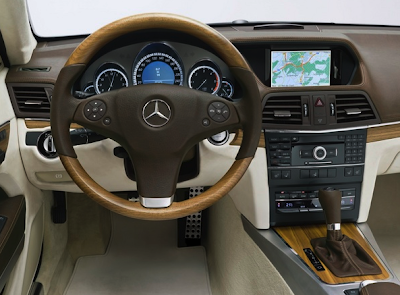 This is supposed to show us what the new Mercedes CLK will look like.
So I would think the dashboard is pretty much production ready.
There are also rumors that the new CLK might also be sharing this with the new E Class.
This looks much better than all the interior spy shots I've seen of the new E class.
But again, this might just end up in the CLK.
We'll see…