More pictures of the new Huyndai i20
Last Updated: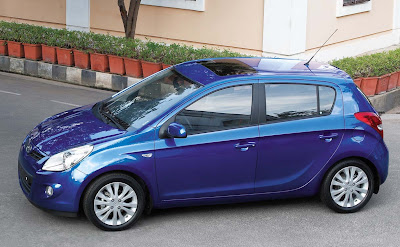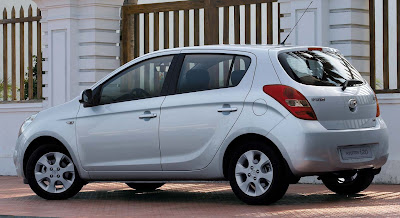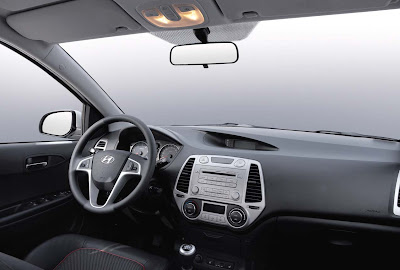 This is still being considered for the US market. With a 1.6 Liter engine. (the largest available in other markets)
On a similar subject, Ford is now also considering the small (smaller than Fiesta) new Ka for the US market.
No final decision has been made yet, but they are mentioning it as a possibility.
Amazing how fast the US market is turning around. Who would have thought just a couple of years ago that we might get the Ka over here…