More pictures of the new Toyota Avensis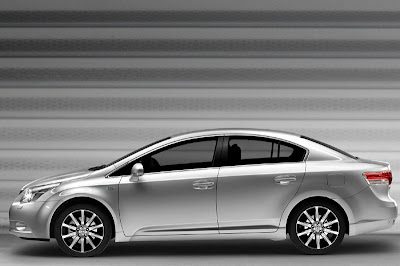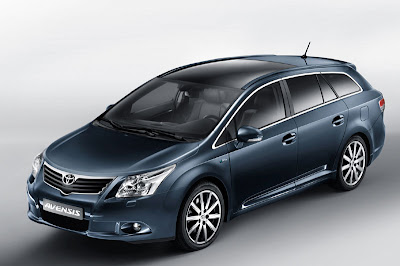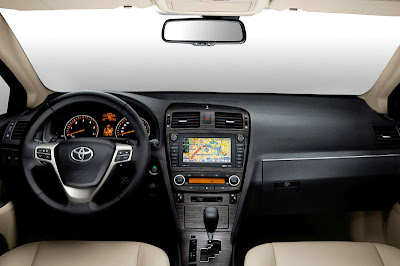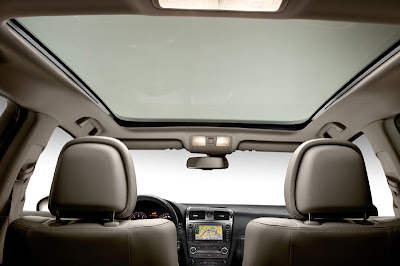 Pretty much a let down after the stunning new Mazda6 last year.
Especially the Euro Wagon version.
This still looks like an older car. Especially the early 90's Camry like interior.
Sure, it has the amazing glass roof. But Peugeot and VW have been offering this for years in Europe.
I really don't see that many European customers jumping into this one. Especially when comparing it to an Insignia or Citroen C5. Or the Mazda6.
It might work here better as a smaller, less bloated and more efficient Camry.